---
---
---
Petty Mushroom Lady Song
Dedicated to all those mushroom gatherers who are experiencing drought.
Credits
Carolyn: co-director, video production and editing, vocals
Will Fischer: co-director, music, songwriting
---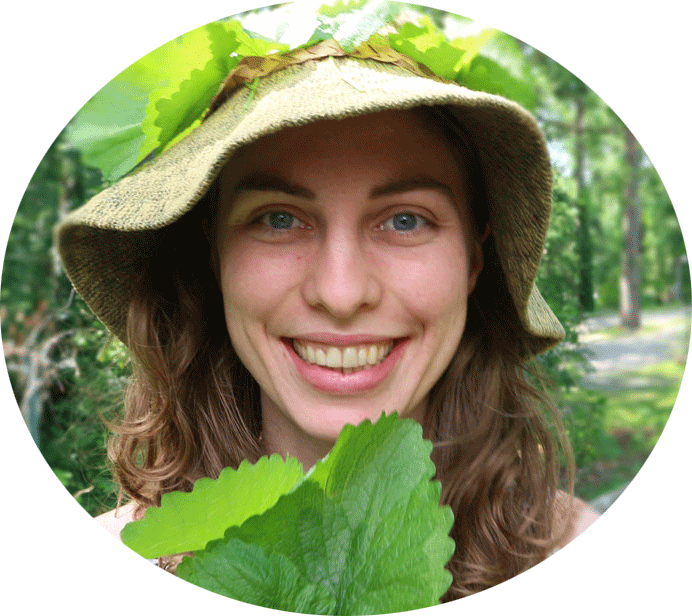 ---
---
Become a Patron!
Have you enjoyed this content? If so, please consider joining me on Patreon to help support the creation of these recipes and videos. You can join me for as low as $2/month and get benefits such as early access!
---
---