---
---
---
Chicken of the Woods Mushroom Song
Learn some fun facts about one of our tastiest and most distinctive mushrooms!
Credits
Carolyn: co-director, video production and editing, vocals
Will Fischer: co-director, music, songwriting
Tracey: the mushroom whisperer
Cheryl: thanks for sharing your chicken of the woods with us!
---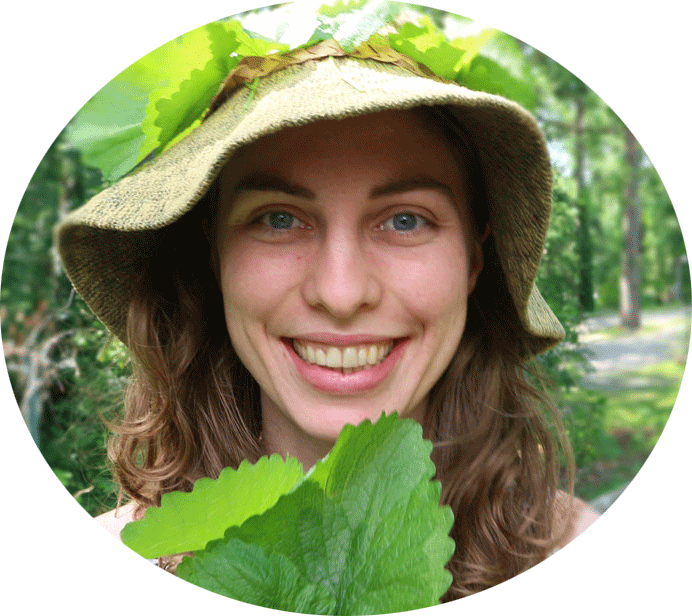 ---
---
Become a Patron!
Have you enjoyed this content? If so, please consider joining me on Patreon to help support the creation of these recipes and videos. You can join me for as low as $2/month and get benefits such as early access!
---
---