---
---
Jump to Recipe ↓
Strawberry Pineapple-weed Spritz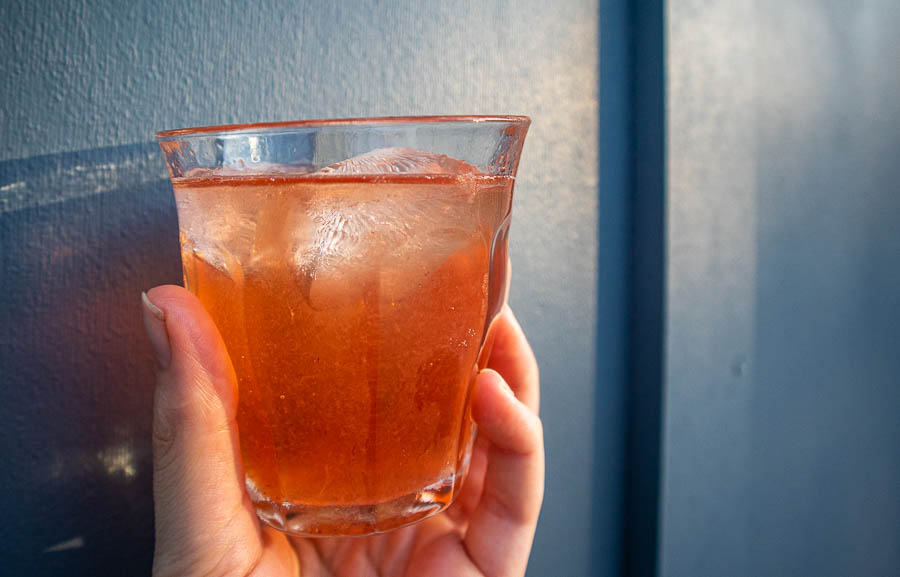 Strawberry pineapple-weed liqueur is one of my favorite wild food creations to gift. As I'm fond of saying, a little sugar and alcohol sure helps the weeds go down! During strawberry season I'll make a big ole batch and share it throughout the year. The brilliant red liqueur makes a great holiday gift if you don't drink it before then.
One of the first questions I get with any wild food gift is What do you do with it? Although this liqueur is great chilled and sipped in teeny tiny glasses, my favorite way to use it is in a spritz, where you basically dilute the liqueur with your favorite sparkling wine. It's light and sippable and you can easily scale it up for a crowd. If you'd like to make a lower-alcohol version, you can swap out the wine for club soda.
I hope you enjoy, and please comment below how you like to use your liqueur!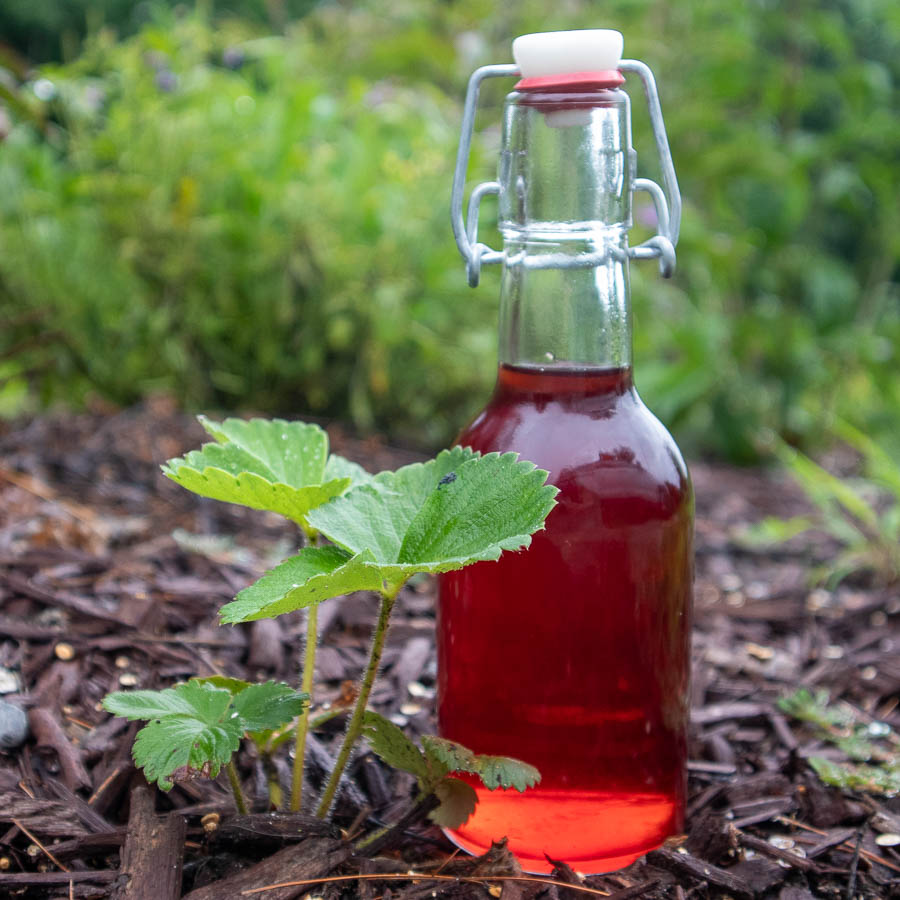 Strawberry Pineapple-weed Spritz Recipe
This is one of my favorite ways to use strawberry pineapple-weed liqueur - an easy low-tech cocktail, perfect as a summer drink. For a lower-alcohol version, swap out the wine with club soda. The recipe is adapted from Food & Wine.
Serves: 1, easily scaled for a crowd
Spritz Ingredients
Directions
In a wine glass, stir together the liqueur, lemon juice and sparkling wine. Plop in a few ice cubes and enjoy!
---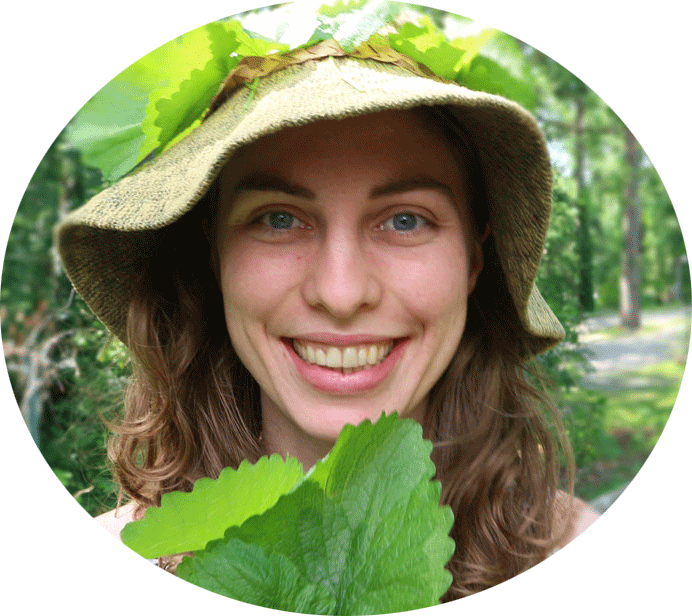 ---
More Summer Posts