---
---
---
Jump to Recipe ↓
Black Locust Tree Flowers
The unassuming black locust tree bursts forth in white regalia for one to two weeks each spring, dressing the Appalachian highways in fragrant finery. Their sweet intoxicating smell is paralleled only by the taste of the white blooms that exude it. Each pleasantly crunchy flower has a hint of sugar snap pea with the added complexity of vanilla and a touch of honey.
Black locust flowers are one of my favorite wild foods all year long. The first time I tried them, they tasted like something that I had unknowingly craved and longed for my entire life. Luckily, when they are available, black locust flowers tend to be extremely abundant due to the generous nature and wide distribution of the black locust tree. These trees can be found easily throughout North America and each tree produces numerous hanging clusters of flowers.
Be sure to harvest this ephemeral treat as soon as you see it in bloom, as the individual flowers are only at their best for a few days each year. Watch the video above for some harvesting and ID tips for this geographically-common, yet divinely-flavored wild food.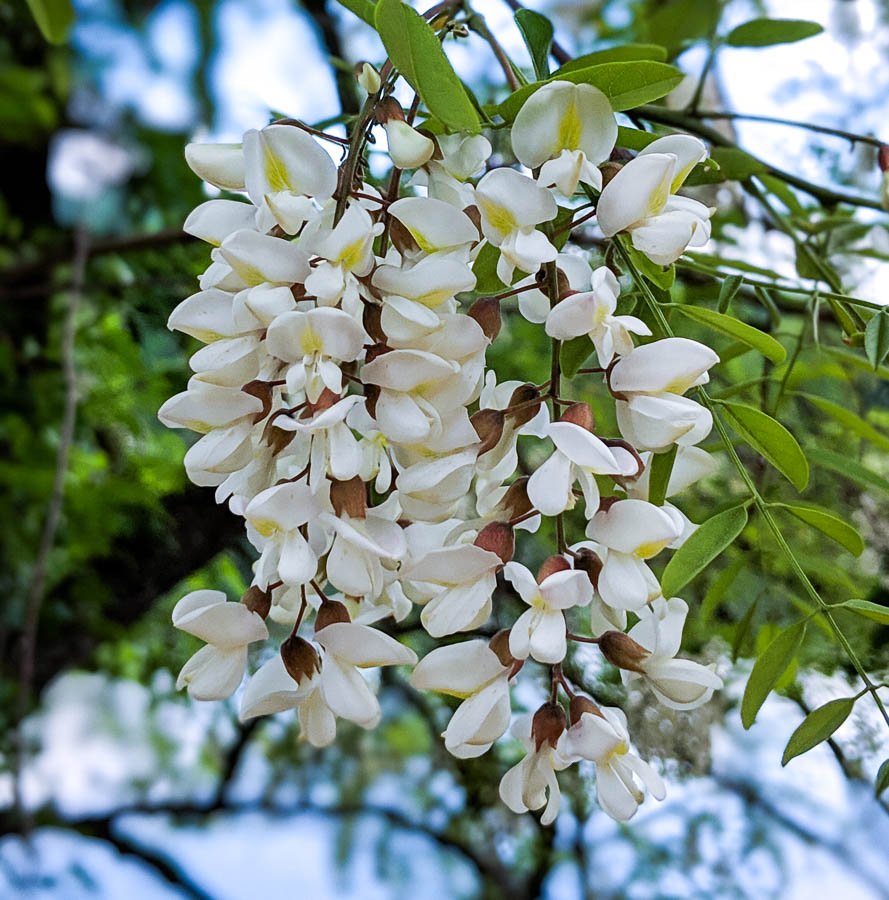 ---
My Favorite Ways to Enjoy Black Locust Flowers
Right off the tree!
In salads
As a crunchy sandwich topping
On oats or cereal
As a hat decoration
Infused into water for a few hours
Infused into vinegar for a few weeks
Black Locust Notes
Some people enjoy cooked black locust flowers, although I personally find them to be much more enjoyable while fresh and crunchy. If you are looking for some black locust flower cooking inspiration, try adding the flowers to pancake batter, using them in fritters, or even adding them to springtime soups for a subtle floral note.
If you are looking for more ways to work with the black locust tree, some wild food authors report that the seeds of the black locust, Robinia pseudoacacia, are edible, although others report that they are not. I encourage you to do your own research on the seeds and pods if this interests you! Regardless, never consume the bark or leaves of the black locust as they are poisonous.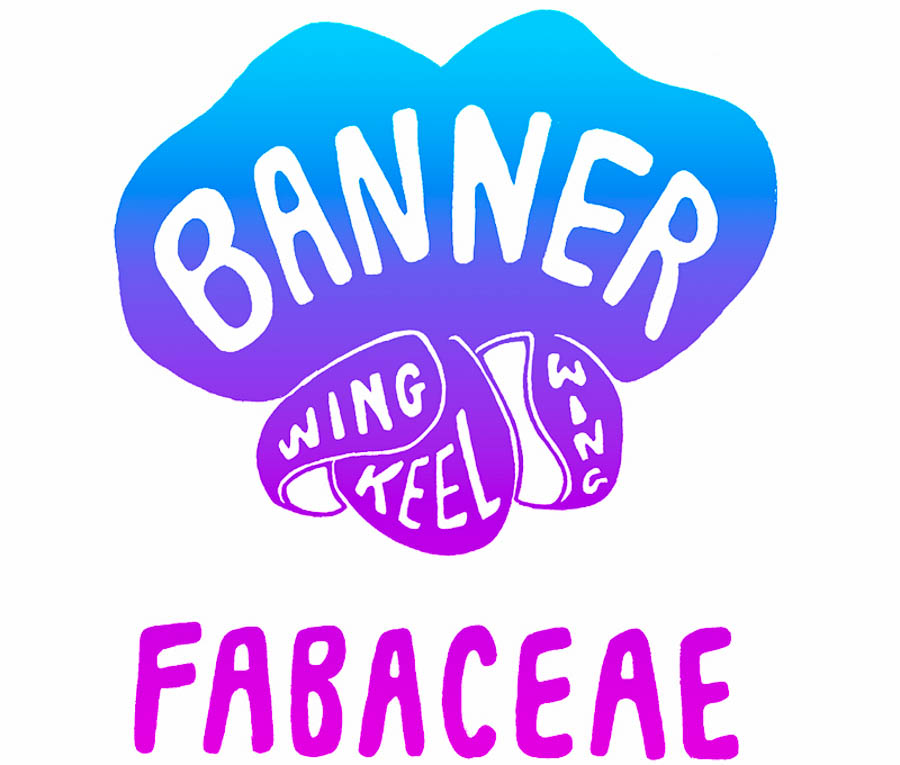 ---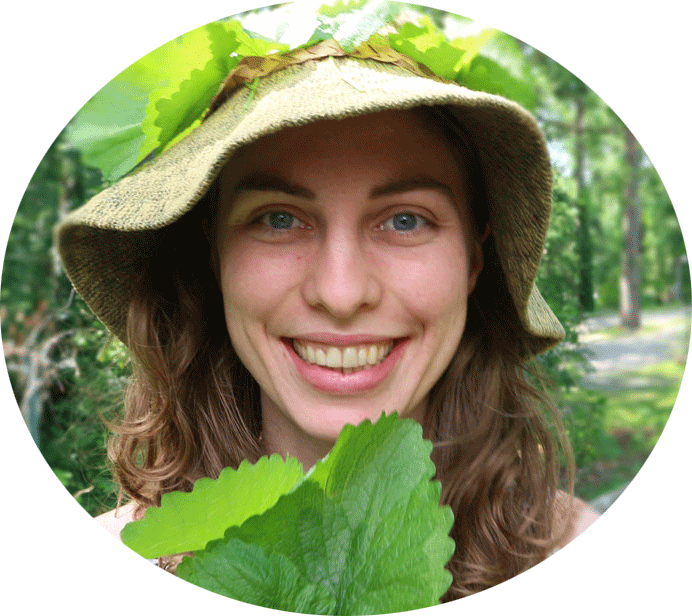 ---
More Spring Posts