---
---
Jump to Recipe ↓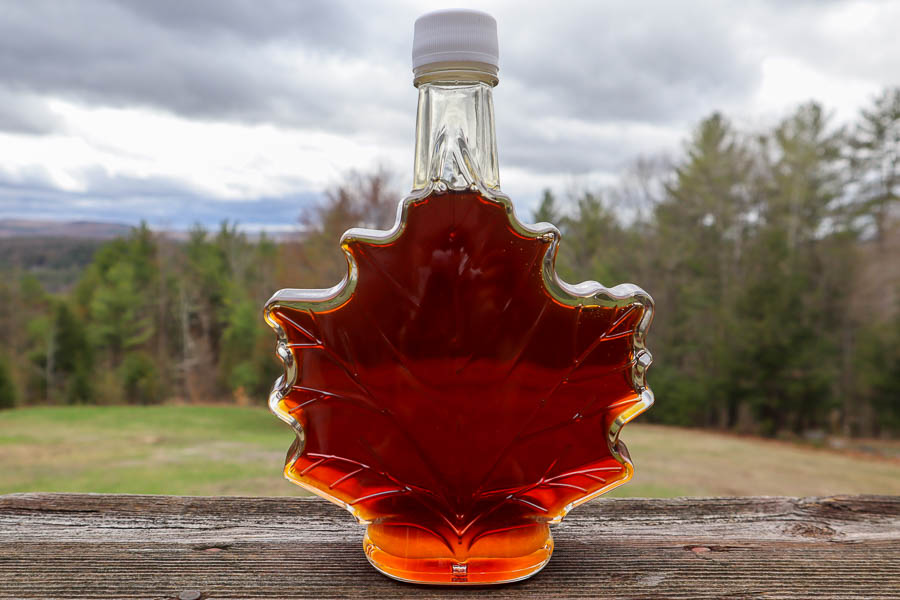 How to Infuse Your Own Maple Syrup
My first foray into infused maple syrup was an ill-fated hibiscus syrup a few years back. Home for the holidays, I was bursting at the seams with excitement, ready to share this new creation with my maple-loving family. In a broad stroke of confidence, I infused all of the maple syrup in the house (half a jug) with hibiscus flowers. The resulting maroon syrup was a mixture of sweet and sour that was perfectly serviceable on pancakes, despite its unconventional sour notes.
Unfortunately, my family was not as excited about being on the bleeding edge of maple syrup innovation as I was. The next morning it was declared that due to the lack of regular syrup, I had ruined Christmas! Although I am still surprised that an infused syrup could possess the power to ruin Christmas, my family has recovered and I always leave some plain syrup in the jug when I'm crafting new infusions.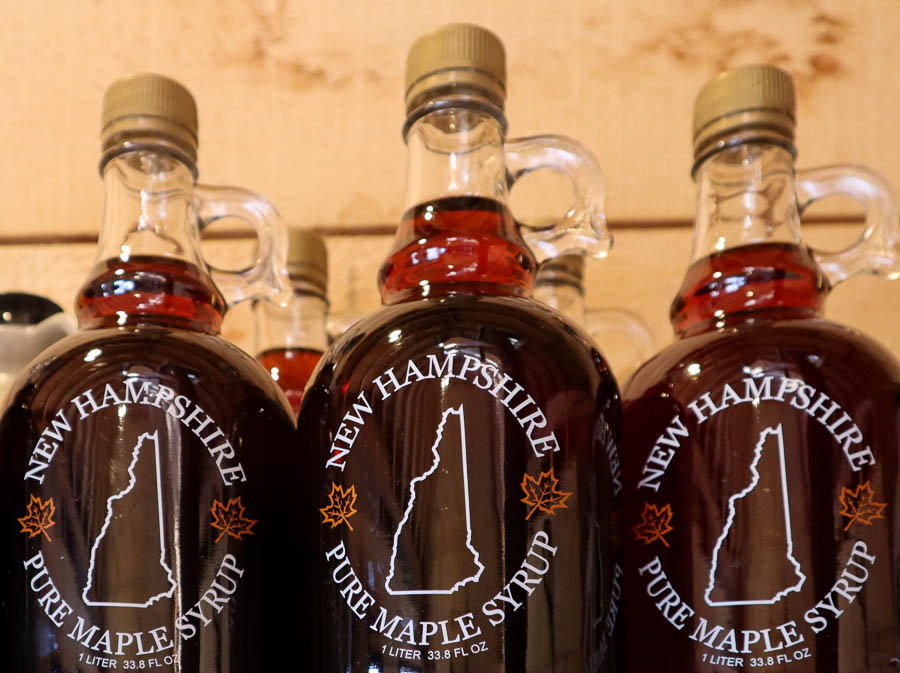 Feel free to infuse any edible spice, root, or mushroom into the syrup! From my experiments, I've noted that warming spices such as cinnamon, ginger, and spicebush berries pair well with the maple flavor. Sour flavorings such as hibiscus are nice for maple syrup that will be used in savory applications like barbecue sauce.
And of course, sugar helps the medicine go down, so you can use the syrup's sweetness to cloak the flavor of medicinal roots or mushrooms. For medicinal mushrooms, you may want to infuse for longer than 30 minutes. Just remember to add some extra water to replace the steam that's evaporated.
Lastly, for those who are inclined, whisky, rum, and bourbon are delightful additions to syrup, as any New Englander will tell you. We didn't have any in the house when I was experimenting so I tried a little scotch and was delighted with the flavor! I'll leave the amounts to your discretion.
Let me know in the comments section below what your favorite flavor combination for infused maple syrup is!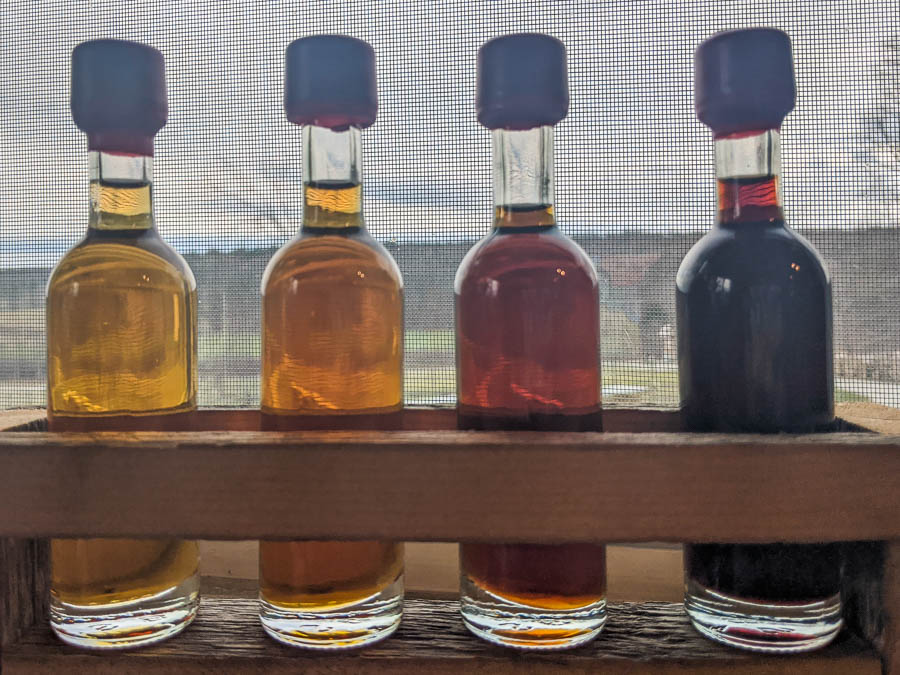 Recommended Spice Combinations and Amounts
For 1 cup of maple syrup
Cardamom: 1 &frac12 teaspoons freshly ground cardamom seeds. This is my favorite non-wild infused maple syrup.
Chai spice: 1 teaspoon chai spice mix. Find my semi-wild recipe here.
Cinnamon: 1 stick. I recommend using a whole stick instead of the more common powder since powdered cinnamon tends to form slime and is difficult to strain out.
Ginger: 1 teaspoon freshly grated ginger. Makes a slightly spicy syrup.
Medicinal mushrooms: Since tolerance for bitterness varies widely and many medicinal mushrooms are bitter, I am hesitant to give exact amounts for the medicinal mushrooms. I would recommend starting small, no more than a slice or two of dried mushroom, and tasting frequently. If it gets too bitter, you can dilute it with plain maple syrup, or try and mask the flavor with 1 teaspoon of chai spice mix. Some favorite mushrooms that come to mind are reishi, birch polypore (very bitter), and turkey tail. Many mushrooms call for longer decoction times, so just remember to add extra water so you don't accidentally scorch the syrup.
Spicebush berries and scotch: recipe coming soon!
Choose your own: Warming spices such as cinnamon, nutmeg, and cloves pair well with the maple flavor. Common holiday spice mixes such as pumpkin pie or apple pie spice might be nice. I recommend starting with smaller amounts of the stronger spices such as clove or nutmeg. If you're uncertain whether a liquor would pair well with your infused syrup, I recommend tasting the syrup while simultaneously sniffing the liquor.
The infamous hibiscus-infused syrup: 1/2 cup of dried hibiscus. Consume with caution around the holidays, lest it ruin Christmas!
How to Infuse Maple Syrup Recipe
Here is my infused maple syrup template. There are suggested flavor combinations above - I encourage you to get creative with it! Feel free to scale up the recipe once you find a flavor combination that you enjoy. Infused syrups are great with pancakes, waffles, oats, coffee, granola and more! My infused maple syrup journey was inspired by an Instagram post years ago by @herbalist_uprising about hibiscus-infused syrup.
Makes: 1 cup
Active time: 5 minutes
Inactive time: 35 minutes
Infused Maple Syrup Ingredients
1

cup maple syrup

2

Tablespoons water

1

teaspoon ground spices, or to taste (find my favorite combinations above)

1

Tablespoon whisky, scotch, rum, or bourbon (optional)
Infused Maple Syrup Directions
Combine the maple syrup, water, and spices in a small saucepan and stir to combine. Bring to a simmer, then cover and reduce the heat to maintain the simmer for 30 minutes. Taste, and if the flavor isn't strong enough, you can simply continue to simmer, or add more spices and keep simmering.
Once the flavor is strong enough, measure the volume of the syrup mixture. If you have more than 1 cup of syrup, continue to simmer it on the stove, uncovered, until it reaches 1 cup in volume. If you have too little syrup, add enough water to bring the volume back up to 1 cup. This will keep the syrup at the proper concentration.
Once you have exactly 1 cup of syrup, place a piece of cheesecloth in a strainer over a bowl and strain the spices out of the warm maple syrup. The cheesecloth is necessary because if bits of spice are left in, the syrup can start to crystallize around them. Discard the spices and pour the syrup into a clean bottle. Stir in the scotch or whisky, if using, and store in the fridge.
Infused Maple Syrup Notes
If you want the flavor of alcohol, but not the alcohol content, add the spirits in step 1 and simmer without a cover.
Over time, the syrup may start to crystalize in the bottle, especially if it wasn't strained completely. If you see crystals forming, just sit the bottle in a warm water bath until the syrup heats up and the crystals dissolve.
Infused maple syrup makes for great holiday gifts. (Except, apparently, hibiscus maple syrup!)
---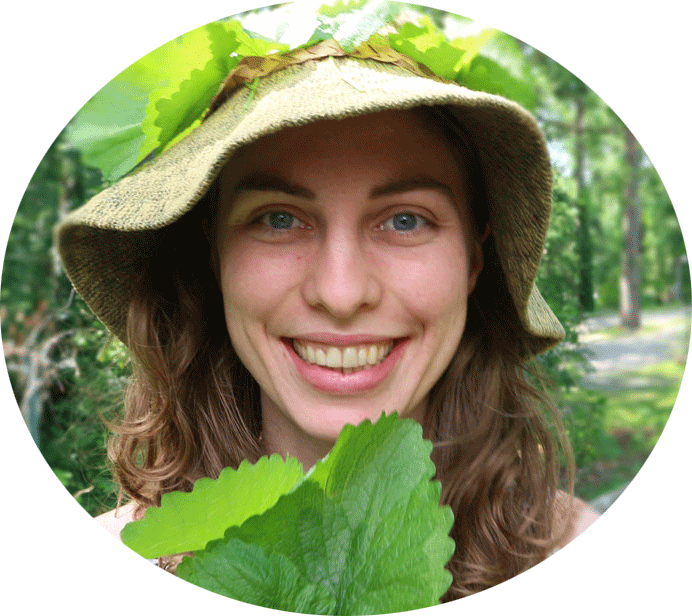 ---
More Spring Posts