---
---
---
Wecome to Fresh & Foraged: New England Edition!
Carolyn has traded the humid wilds of North Carolina for the snowy mountains of New England. Take a gander at the video above to see some of the tasty treats she's found in her new yard!
---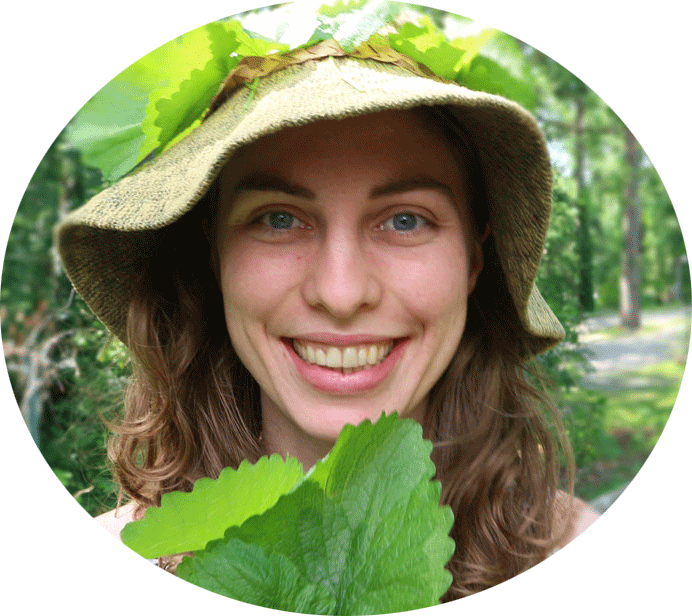 ---
---
Become a Patron!
Have you enjoyed this content? If so, please consider joining me on Patreon to help support the creation of these recipes and videos. You can join me for as low as $2/month and get benefits such as early access!
---
---