---
---
---
Jump to Recipe ↓
Homemade Spruce-Infused Ghee
Join me in my kitchen as we learn how to make homemade ghee infused with foraged spruce needles! This ghee is a great way to bring the scent of the winter forest into your kitchen - and it takes less than half an hour to make. It tastes the way that spruce trees smell, sort of like Christmas or a walk through the winter woods!
I like infused ghees and oils as a way to work with the evergreens in the winter because the slight bitter flavor of the winter needles doesn't infuse into the fat. It's like the difference between smelling a spruce and biting one. The smell is typically quite pleasant, while the straight winter needles can be harsh, bitter, or resinous. This ghee takes the best of the spruce needles and preserves it for your wild pantry!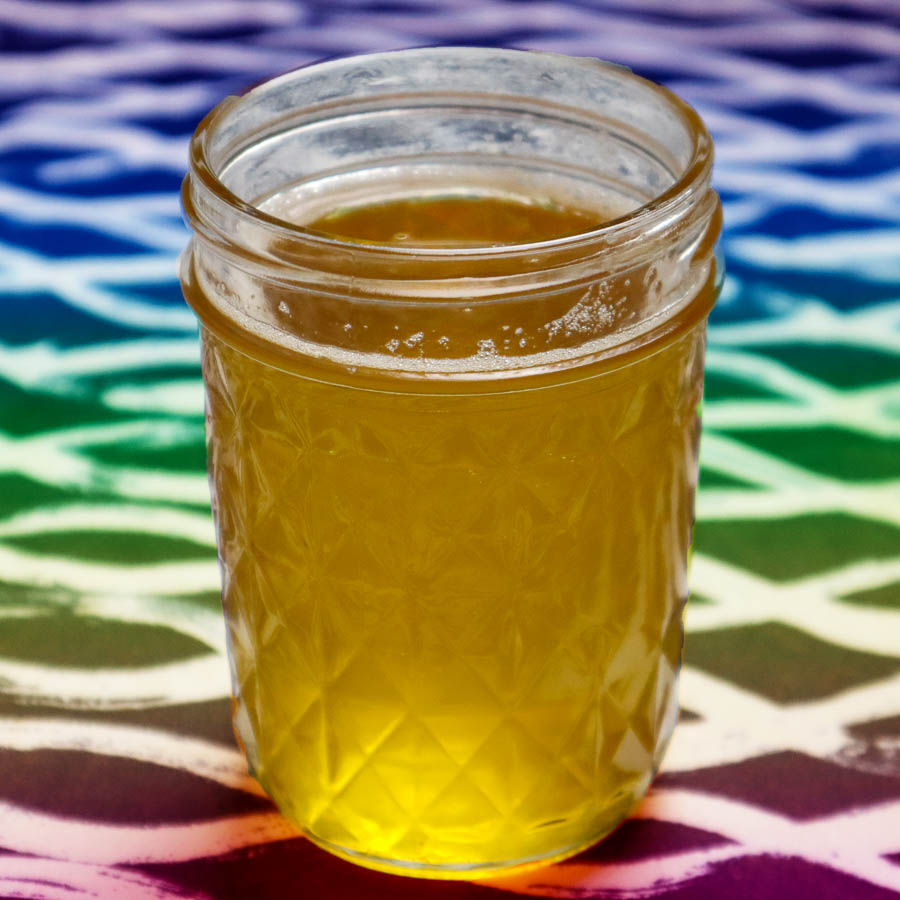 Spruce-Infused Ghee Recipe
This is a great use for freshly fallen branches or even leftover unsprayed Christmas trees - you can use any edible spruce. This recipe is inspired by Mallory O'Donnell @mallorylodonnell and adapted from Julie Sahni's recipe in Classic Indian Vegetarian and Grain Cooking.
Spruce Ghee Ingredients
2

sticks (8 Tablespoons; 226 grams) unsalted butter

3

roughly 6-inch fresh spruce branches
Spruce Ghee Directions
On a cutting board or other clean surface, place your spruce branches and crush them with a rolling pin to help release their volatile oils. If you have gardening shears, you can snip the branches into roughly 1" pieces instead. Set the branches aside.
Place the butter in a heavy-bottomed saucepan set over low heat, stirring occasionally until the butter is completely melted. Then scoop up the spruce branches and any stray needles and toss them into the butter.
Set the heat to medium-low and bring the butter to a gentle simmer. From this point forward, don't stir the mixture since you want the milk solids to settle to the bottom. Continue to simmer the butter for about 15 minutes, or until the crackling noises stop. At this point, if you move the foam aside with a spoon, the solids at the bottom of the pan should look light brown. Take care not to burn them!
Remove the pan from the heat and let it cool on a rack for about 10 minutes. Set a fine-mesh strainer over a heat-proof jar and strain the ghee into the jar. As it cools, the ghee will change colors from clear gold to solid cream. It will keep at room temperature for a few months.
Spruce Ghee Notes
If you have pre-made plain ghee, you can infuse it with spruce needles by melting ¾ cup of ghee in a small pan, then simmering it with the spruce branches for 15 minutes over medium-low heat, and straining.
References
Classic Indian Vegetarian and Grain Cooking, by Julie Sahni, William Morrow and Company, 1985, pp. 75–76.
---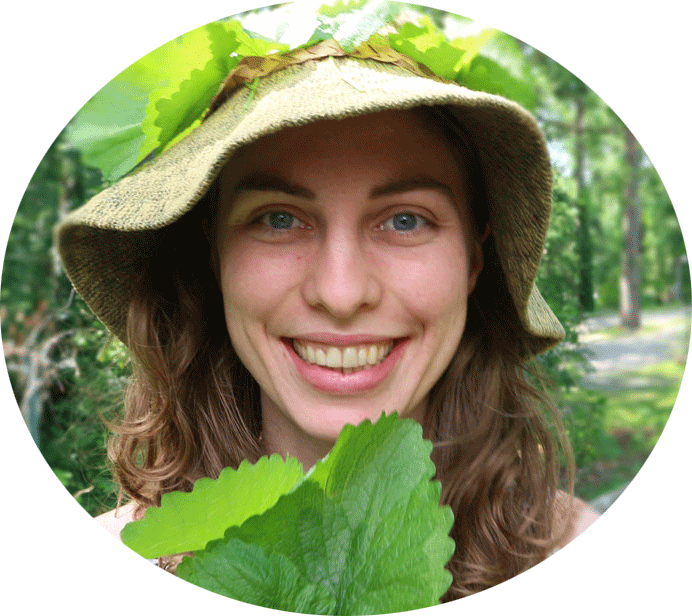 ---
More Winter Posts